Spoken English Books in Urdu – 6 Books Download for Free Get Best English Learning Books in Urdu Download for Spoken English In Pakistan, English to Urdu and Urdu to English books for improving your vocabulary, Grammar, Speaking, writing and other English skills. These books are quite free anyone can download from the link. Best English Urdu Books have a variety of content that can help you to learn more. Best English Learning Books for Vocabulary, Grammar, Conversation, Speaking Practices download for free.
Here are Best English Learning Books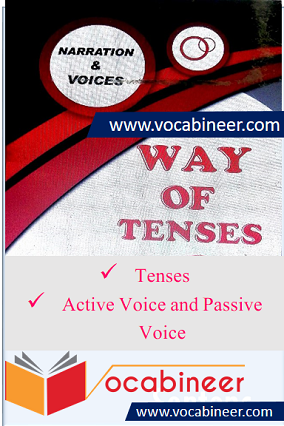 Main contents:
Part of sentences

Sentence formation

Tense and its kinds

Use of helping verb and verb

Use of verb forms

Present indefinite tense

Present continuous tense

Present perfect tense

Present perfect continuous tense

Use of since and for

Past indefinite tense

Past continuous tense

Past perfect tense

Past perfect continuous tense

Future indefinite tense

Future continuous tense

Future perfect tense

Future perfect continuous tense

Passive voice

Difference between active and passive voice

How to make passive from active

Passive voice for all tenses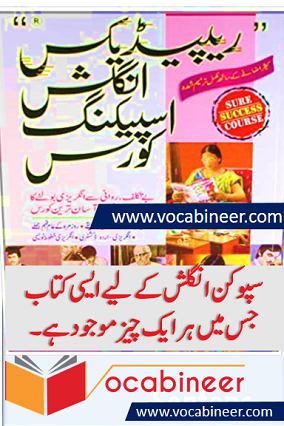 Main contents:
Sentences of greetings

Good manners in English

Some polite phrases

Exclamations

Phrases

Sentences of command or order

Present tense

Past tense

Future tense

Some important helping verbs

Sentences of order and request

Vowels and consonants

English pronunciation

Consonants

Silent letters in words

Use of what, who and how

Use of which, when, where and why

Negative sentences

Use of different prepositions

Active voice and passive voice

Transformation of sentences

Countable and uncountable nouns

Idiomatic sentences

Conversation on different topics

Vocabulary on different topics

Classified Vocabulary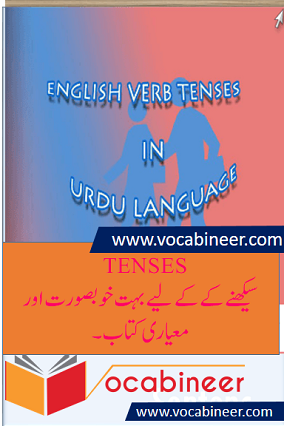 Main contents:
Present indefinite Tense

Present Continues Tense

Present Perfect Tense

Present Perfect Continues Tense

Past indefinite Tense

Past Continues Tense

Past Perfect Tense

Past Perfect Continues Tense

Future indefinite Tense

Future Continues Tense

Future Perfect Tense

Future Perfect Continue Tense
Main Contents…
Daily used English words in Urdu 

Common English Phrases with Urdu Translation

Dialogues on different topics with translation in Urdu

Mixed English to Urdu Sentences

Common abbreviations

Complete English Tenses with Urdu

English proverbs in Urdu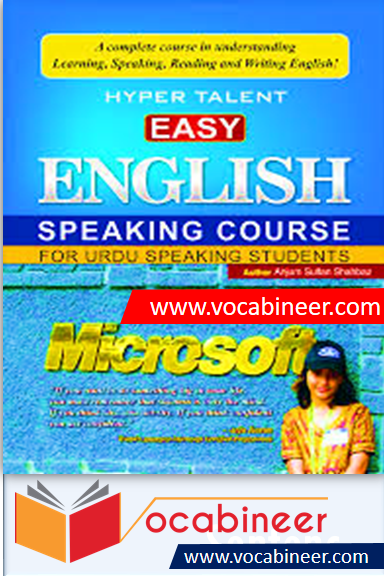 Contents…
Grammar

Tenses

Parts of speech

Active-Passive Voice

Direct- Indirect

Introduction

Conversations 

invitations

accepting the invitations

pardons

excuses

expressions of the time of joy and sorrow

suggestions

advises

sentiments which are used to express feelings.

Common English Sentences

Common English Phrases

Vocabulary on different topics

1200 forms of verbs with Urdu

Question tags

Frequent Used Sentences
Only for PC Use. Can't open on mobile phone.